What if you could be face-to-face with anyone anywhere, without traveling?
Would you play card games with your grandparents? Would you meet a distant friend for lunch? Would you learn authentic cooking from Italy, or flower arrangement from Japan?
If you could put tonari in schools and community spaces, what opportunities would you create for kids? What about for the elderly, or those with limited mobility?
tonari lab is a project that explores novel uses of tonari in relation to communities, families, education, and disabilities. With support from the Nippon Foundation, and the non-profit もしも and Straylight communities, we've developed a public experimental space for events, workshops, and popup experiences with tonari.
Through a series of experiments, we hope to share learnings and stories that demonstrate what the future may look like as tonari and similar technologies become more accessible across society. We're also inviting other non-profits, social ventures, and individuals to help organize and participate in experiments from now until March 2022.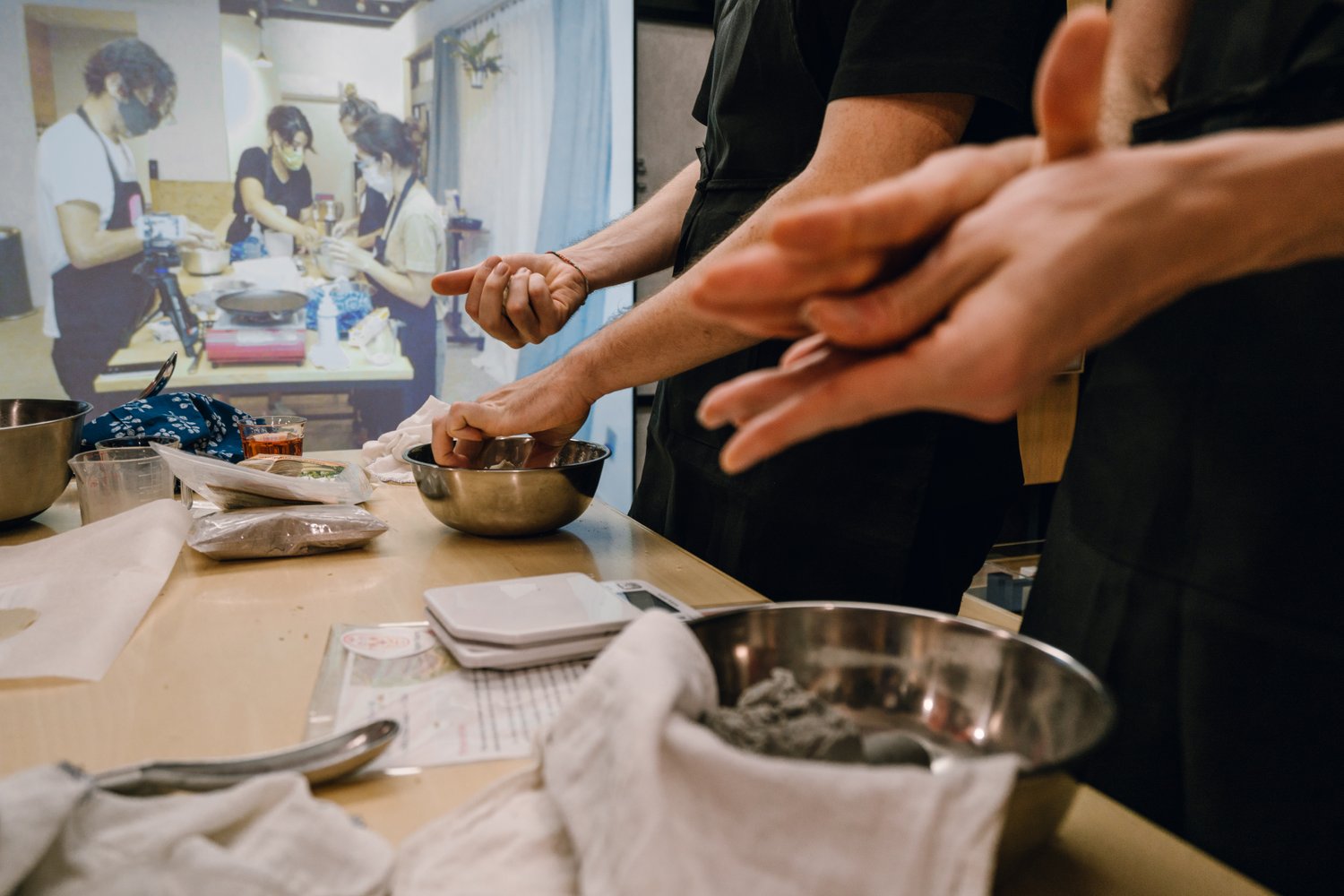 The tonari lab space is colocated between もしも (moshimo), a co-op cafe and event space in Hayama, and Straylight, a non-profit makerspace in Tokyo. We chose these locations for their proximity to our team, and because their spaces and communities are a natural catalyst for many experimental scenarios. In the past month, we've already seen them use tonari for gaming nights, coffee dates, a weekly book club, and even a Mexican cooking class where students prepared and enjoyed the same meal on both sides! 🧑‍🍳🌮
While these playful trials helped establish essential operating procedures and best practices, during the next several months, we'll shift our focus towards experiments that more directly advance our mission: to create a world unbounded by distance, with access to work, education, and community everywhere.
Experiment themes
Our focus with tonari lab is to organize experiments with the themes of community, family, education, and disabilities.
Community
How can tonari can be used to connect people with shared interests to participate in meaningful activities and advance common goals?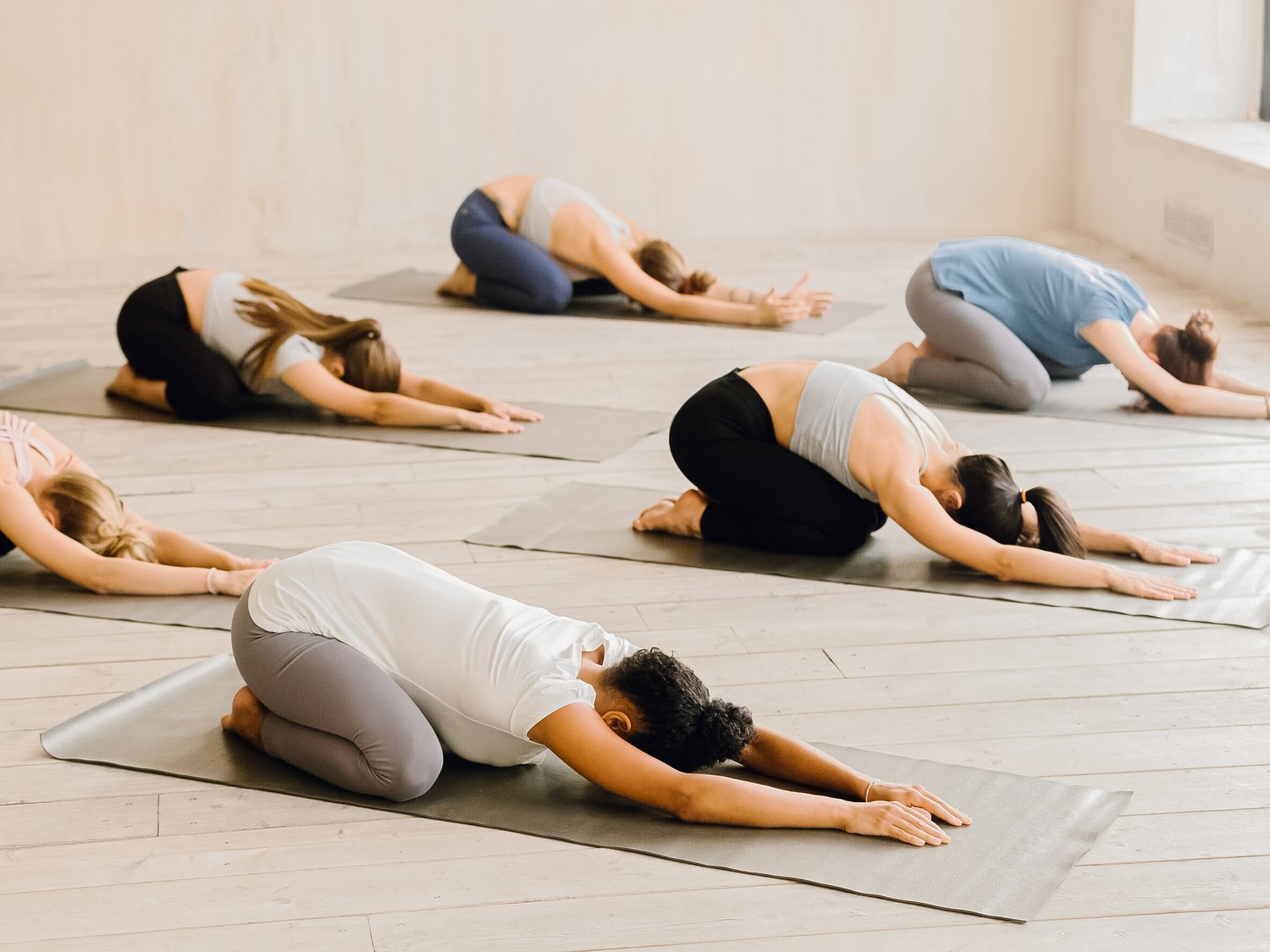 In the workplace, we've observed tonari is an effective way to build new relationships and keep in touch. In the context of Community, we hope tonari can create similar values for social meetups, shared hobbies, and cultural exchanges. Experiments might include:
Meetups for book clubs, running clubs, yoga and meditation groups, etc

Shared experiences like movie nights or music listening events

Introducing people from different backgrounds to learn about one another
Family
How can tonari be used to connect families separated by long distances?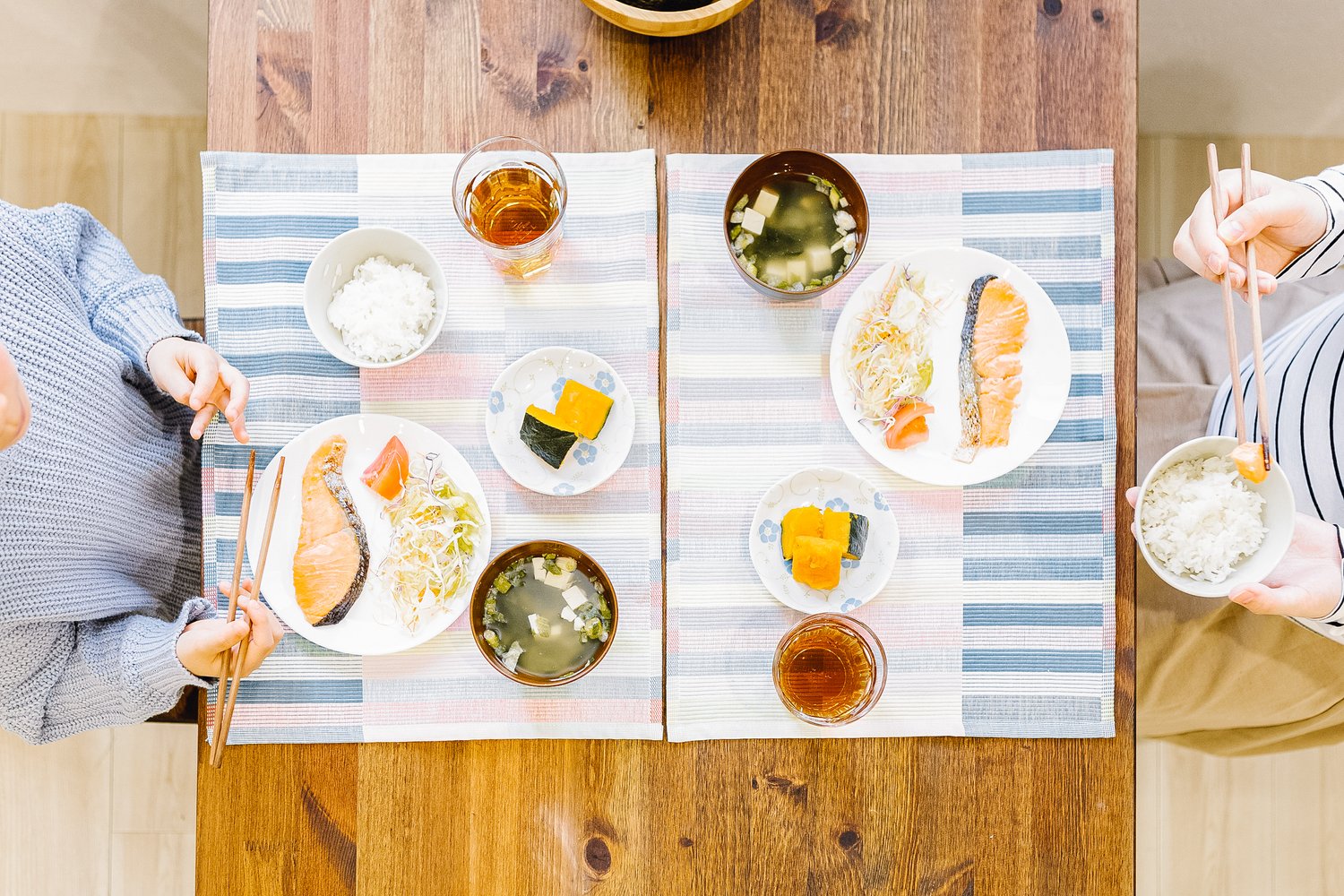 Both domestically and globally, multi-generational families are often separated due to choices made for work, education, love, or other lifestyle reasons. Long-distance travel can be difficult, expensive, and harmful to the environment. In the context of Family, we hope tonari can provide new ways for family members to strengthen ties and intimately engage in heartfelt conversations and activities. Experiments might include:
Shared family meals, either catered or made and enjoyed together

Social activities such as board games, movie watching, photo sharing, etc
Education
How can tonari be used to create more educational opportunities for both children and adults?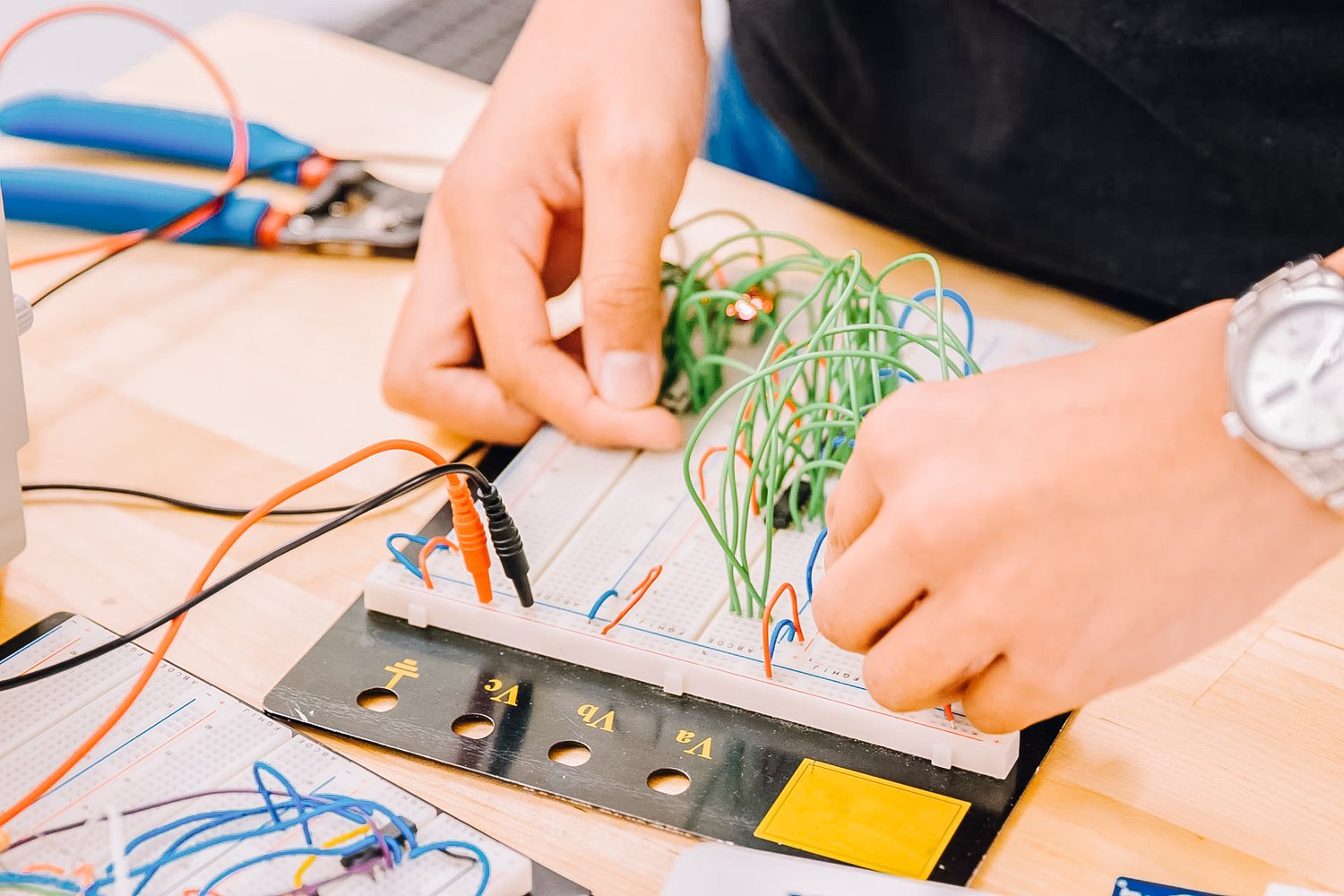 While online learning provides more contents than ever before, we know the camaraderie of the classroom and personal interactions shared with instructors and peers are important too. In the context of Education, we hope tonari can expand and improve learning opportunities for students in remote locations, while creating more cultural exchanges across diverse places and people. Experiments might include:
Workshops for coding, robotics, design and other technical skills

Language instruction and practice sessions with natives

Hands-on learning that can be taught and checked visually, such as yoga, flower arrangement, or cooking
Disabilities
How can tonari be used to create more opportunities for those with impaired mobility or other disabilities?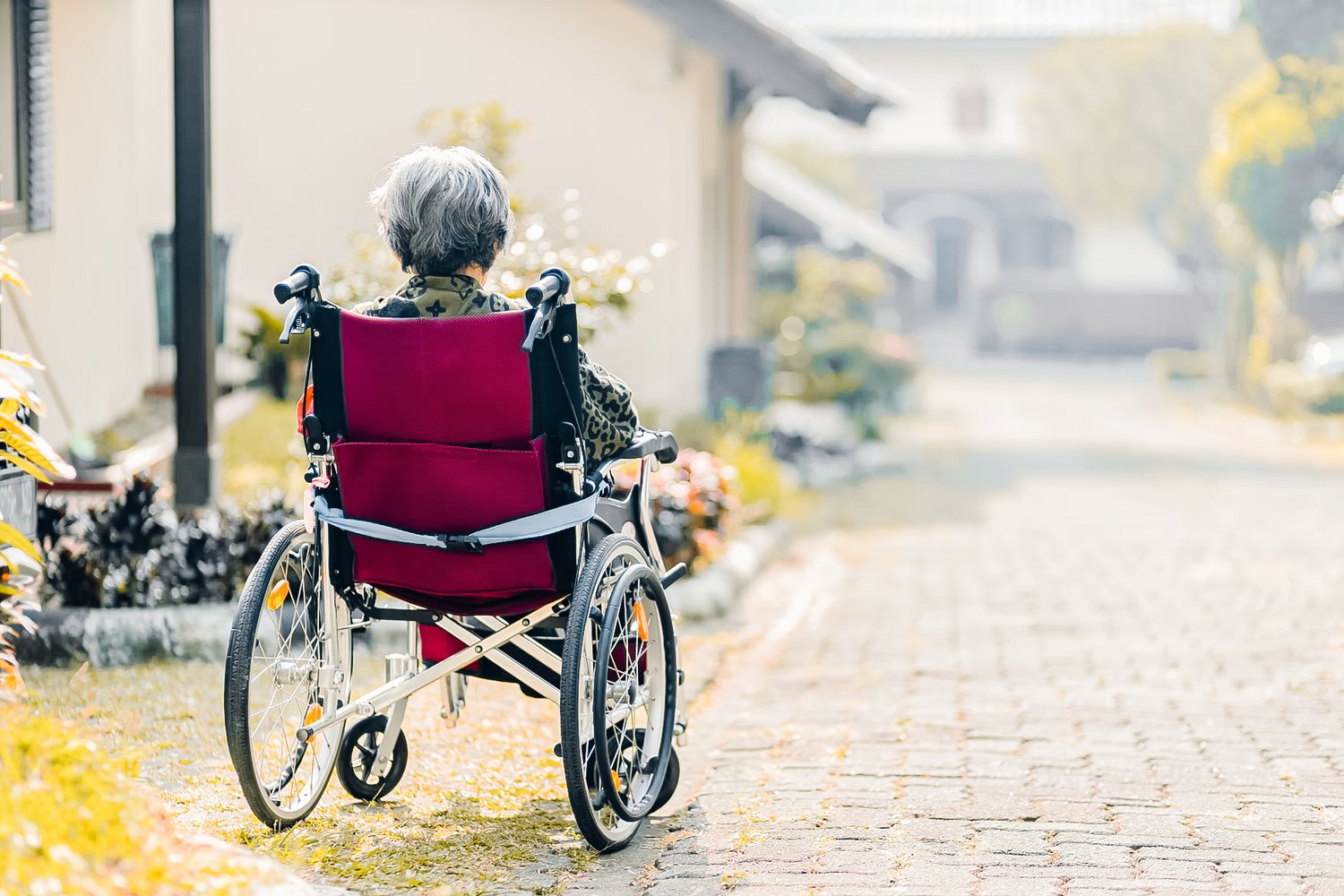 There are many reasons people may not have access to the same opportunities, whether due to location, age, physical impairments, or other challenges. Universal design and accessibility are primary goals for tonari. In the context of Disabilities, we hope tonari can create more opportunities for those who are physically challenged or disabled. Experiments might include:
Activities with the elderly or those who are mobility impaired

Activities with those who are hearing impaired, involving sign language or visual communication
Sharing what we learn
Each experiment at tonari lab is planned and documented to share what we learn. For most experiments, we'll capture photos, videos, and notes to publish in our blog and newsletters. We may also collaborate with media organizations to reach other audiences. Through the stories we share, we hope to inspire further exploration of how tonari and similar technologies can be applied to create a more equitable society, and to influence future products.
tonari lab is led by tonari Issha, our non-profit. If you're unfamiliar with our operating structure, it's important to note that tonari is a social venture with both a non-profit institute and a for-profit startup. We've written about our mission and structure in our founders letters.
The Nippon Foundation has provided a generous grant to pay for various research, material, and equipment costs through November, 2021. With ongoing volunteer support from the もしも and Straylight communities, tonari lab will operate until March 2022.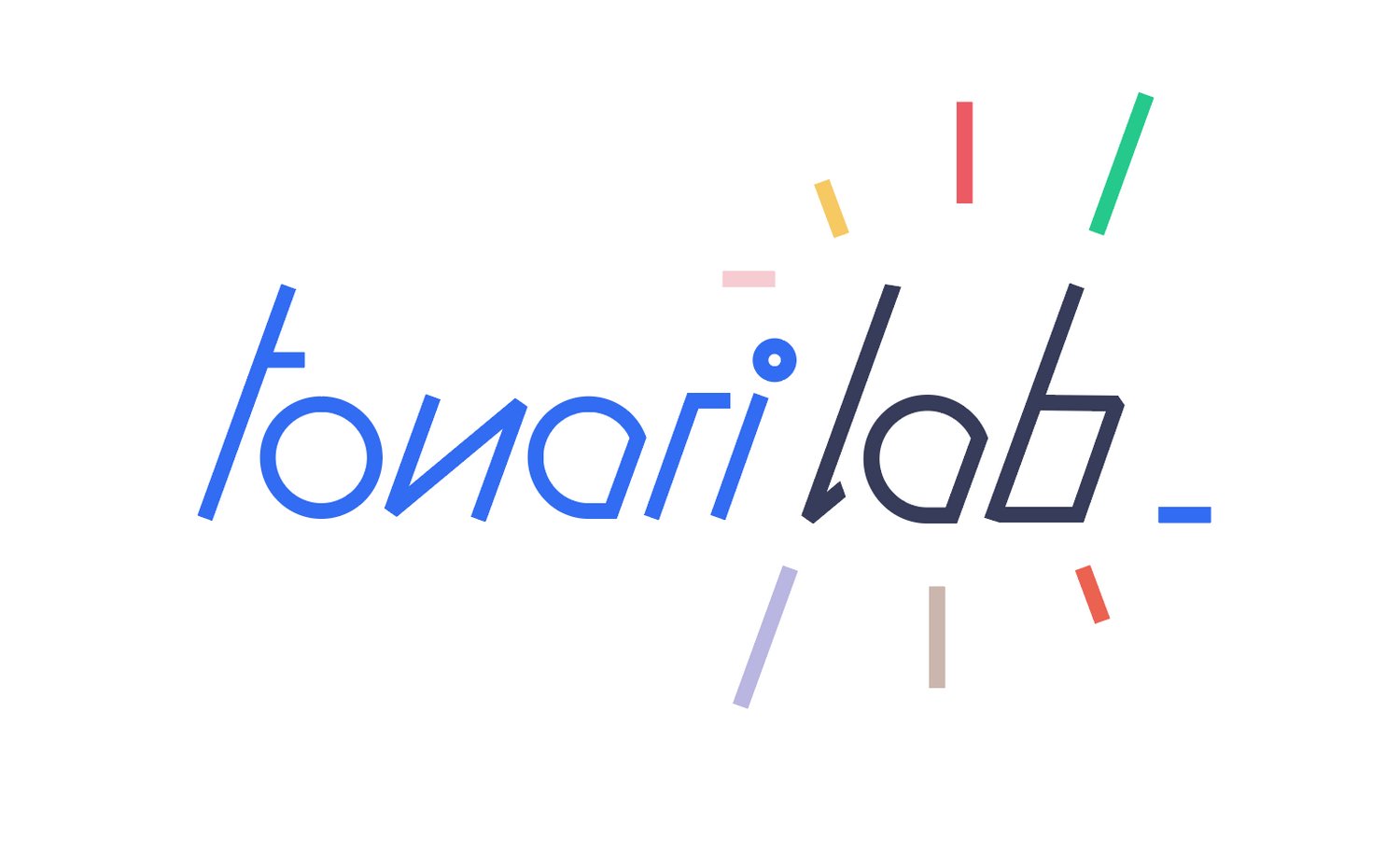 Host an experiment with us
We're inviting other non-profits, social ventures, and individuals to organize their own experiments at tonari lab. Starting today, anyone can apply and share their proposal via an online form. Our team will review submissions, assess feasibility and alignment to our themes, and work directly with applicants to organize and support their ideas.
For more information, please read our FAQ.
Join an experiment
For those who wish to visit the lab, we're also providing a form to sign up and be notified of experiments and events seeking additional participants. If you live in the vicinity of Hayama or Tokyo, we'd love to share opportunities for you to experience tonari while supporting our research and activities.
Please note that tonari lab is open only during specific events and experiments, and closed to the public during all other times. For safety and comfort, all visitors and experiment participants must register their attendance in advance.

Thank you
We're grateful for the generous support of The Nippon Foundation, which is providing financial support for hardware, installation, furniture, equipment, and a wide variety of experiment, research, and media activities.

Thank you also to the members of もしも and Straylight for hosting tonari and welcoming others into your spaces. And thank you especially to the volunteers in these communities who have spent many hours helping to build and prepare the spaces, and who have offered to support and co-host future experiments during this program.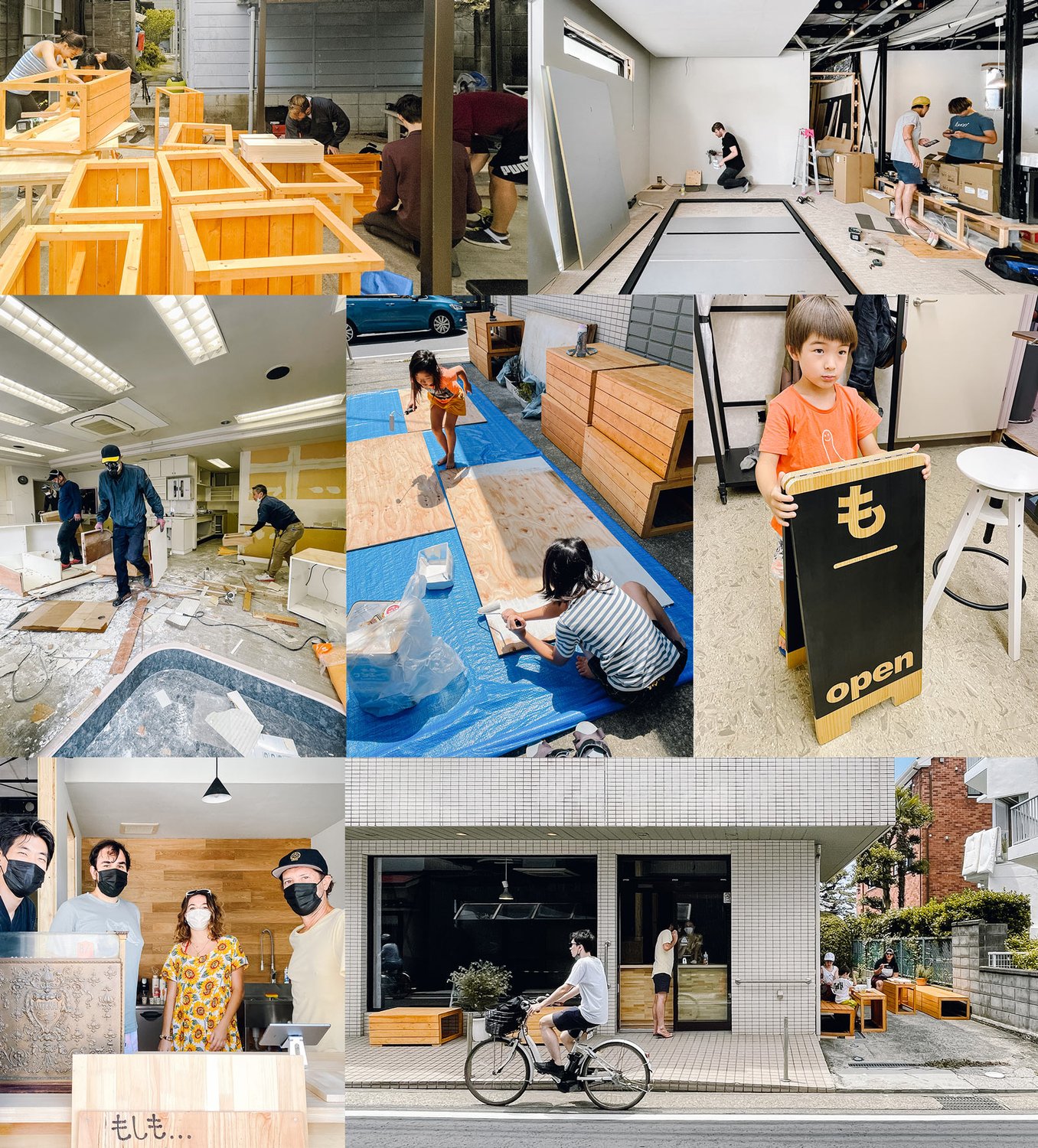 And thank you for reading! If you'd like to follow our progress, please consider signing up for our monthly newsletter. And if you have any questions, ideas, or words of encouragement, please don't hesitate to reach out at hey@tonari.no. 👋